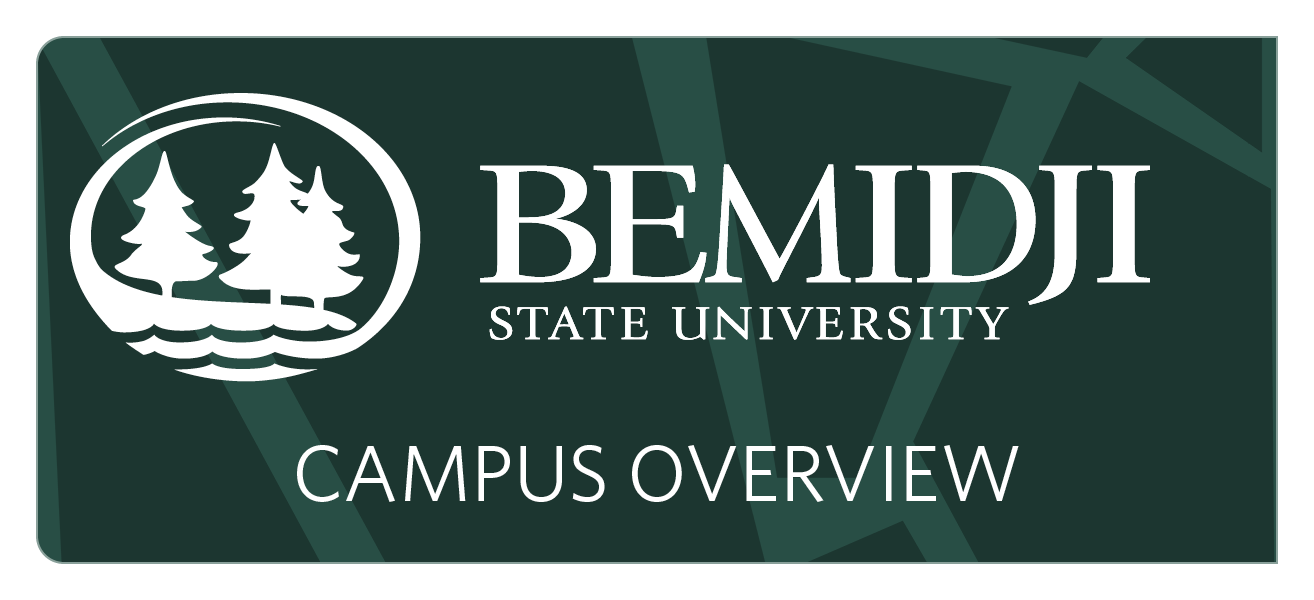 Accreditations
Higher Learning Commission
Accredited since Jan. 1, 1943
Commission on Collegiate
Nursing Education
Baccalaureate nursing degree programs
(source: nces.ed.gov/collegenavigator)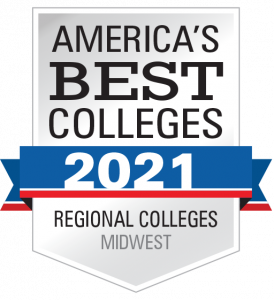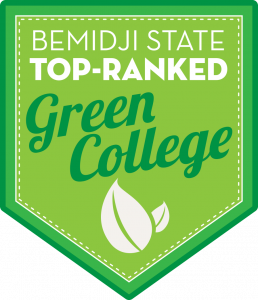 Bemidji State University, located amid the lakes and forests of northern Minnesota, occupies a wooded campus along the shores of Lake Bemidji.
The university was founded in 1919 as Bemidji Normal School, Minnesota's seventh regional school dedicated to educating and preparing high school graduates to return to the state's classrooms as teachers.
BSU offers robust and comprehensive academic programs, including offerings typical of regional higher education institutions with unique programs such as the country's only undergraduate program in exhibit design and its first Indigenous sustainability studies program.
As Bemidji State's service to the north woods has grown, it has taken intentional steps to serve its entire region — including previously underserved communities. Its academic and cultural programming are consistently re-examined and revised to ensure that a world-class education remains accessible and affordable for all students.
National pioneer in Indigenous studies
BSU is home to the world's first collegiate Ojibwe language program, started in 1969. Its American Indian Resource Center opened in 2003, and in 2017 BSU became the first school in the country to sign dual enrollment agreements with each of Minnesota's four tribal colleges.
And, a groundbreaking support program is helping BSU significantly increase the number of Indigenous nurses supporting our communities.
Focus on sustainability
BSU also understands that education extends beyond the classroom, and has been named one of America's greenest colleges and universities by The Princeton Review. Through its sustainability mission, BSU promotes awareness of and instills passion for the Earth. BSU's understanding of sustainability is unique, emphasizing personal wellness and social and economic equity in addition to environmental responsibility.
Largest majors: Business, Nursing, Education, Science, Technological Studies, Criminal Justice, and Psychology
Unique programs: Aquatic Biology; Biochemistry, Cellular & Molecular Biology; Creative & Professional Writing; Exhibit Design; Indigenous Studies; Indigenous Sustainability Studies; Wildlife Biology