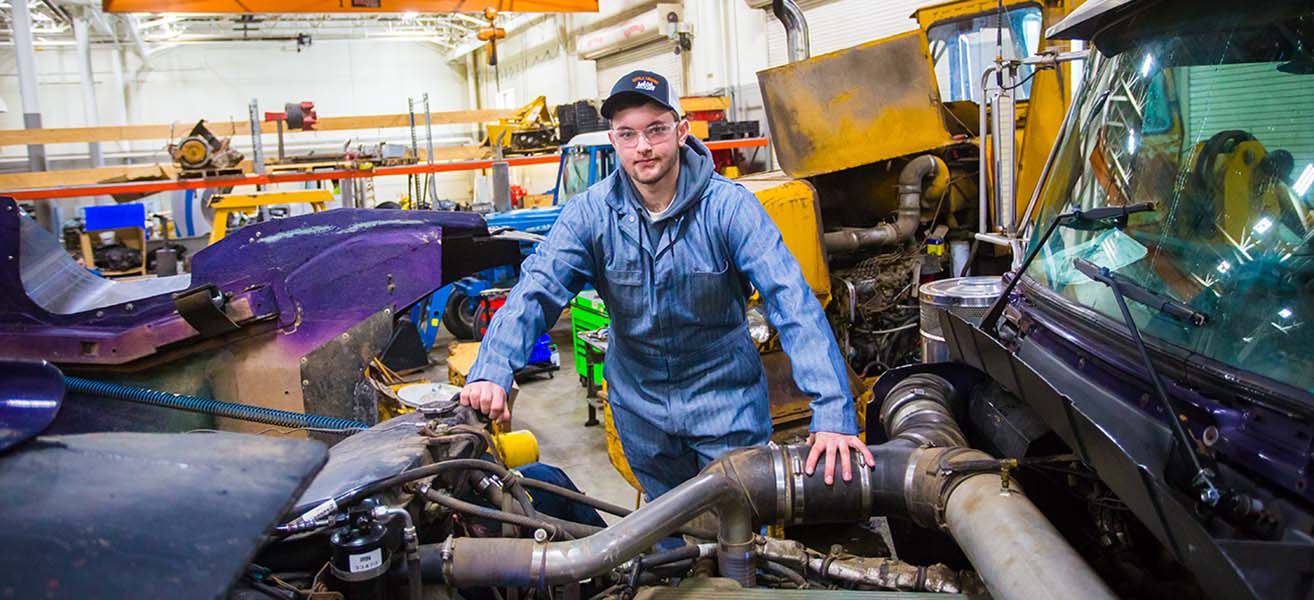 We Are Minnesota State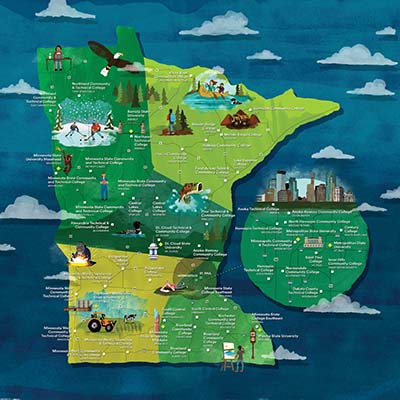 Click to explore our 37 colleges and 7 state universities across Minnesota.
With 37 institutions, including 30 community and technical colleges and seven state universities, Minnesota State serves 65 percent of the state's undergraduate student population.
We are the partners of choice to meet workforce and community needs, and provide the most affordable higher education option.
Students and employers alike count on Minnesota State to provide extraordinary education. Our colleges and universities are accredited by the Higher Learning Commission, and many of the academic programs offered have received specialized accreditations.
The system employs more than 15,300 people, many of whom are represented by one of the several bargaining units and personnel plans. The bargaining units include:
Inter Faculty Organization

Minnesota State College Faculty

Minnesota State University Association of Administrative and Service Faculty

American Federation of State, County, and Municipal Employees

Minnesota Association of Professional Employees

Minnesota Government Engineers Council

Middle Management Association

Minnesota Nurses Association
Governance
The 15-member Minnesota State Board of Trustees is appointed by the Governor and has policy responsibility for system planning, academic programs, fiscal management, personnel, admissions requirements, tuition and fees, and rules and regulations. Learn more on the Board of Trustees page at MinnState.edu/board.
Chancellor
Under the direction of the Board of Trustees, the chancellor is the executive officer of Minnesota State and is responsible for providing academic leadership to the 37 colleges and universities of Minnesota State, ensuring effective and efficient management and operation of the system so that Minnesota State can meet the current and long-term educational needs of all Minnesotans. Learn more on the Chancellor's Office page at MinnState.edu/system/chancellor.