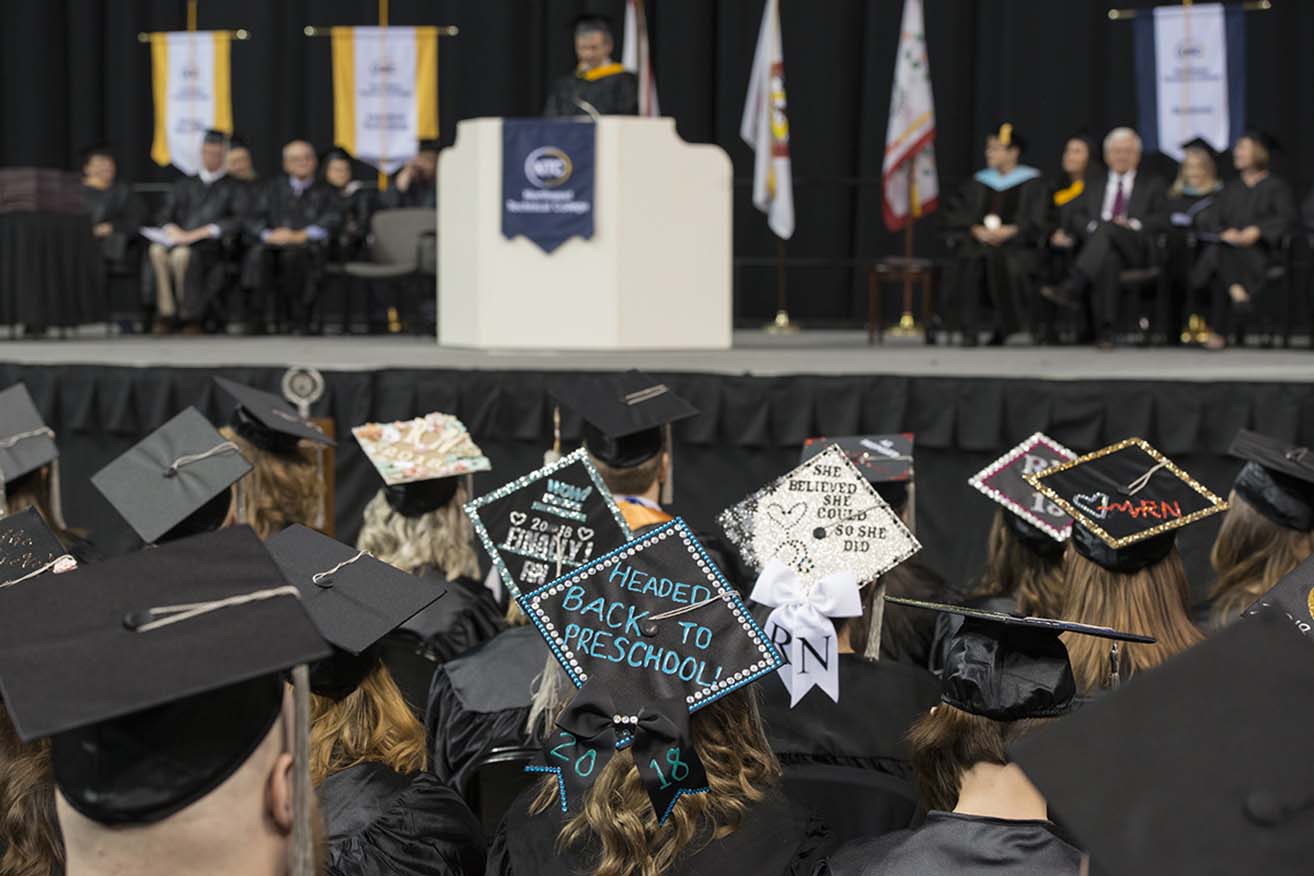 Northwest Technical College will honor more than 220 college graduates during an in-person Commencement ceremony, May 7.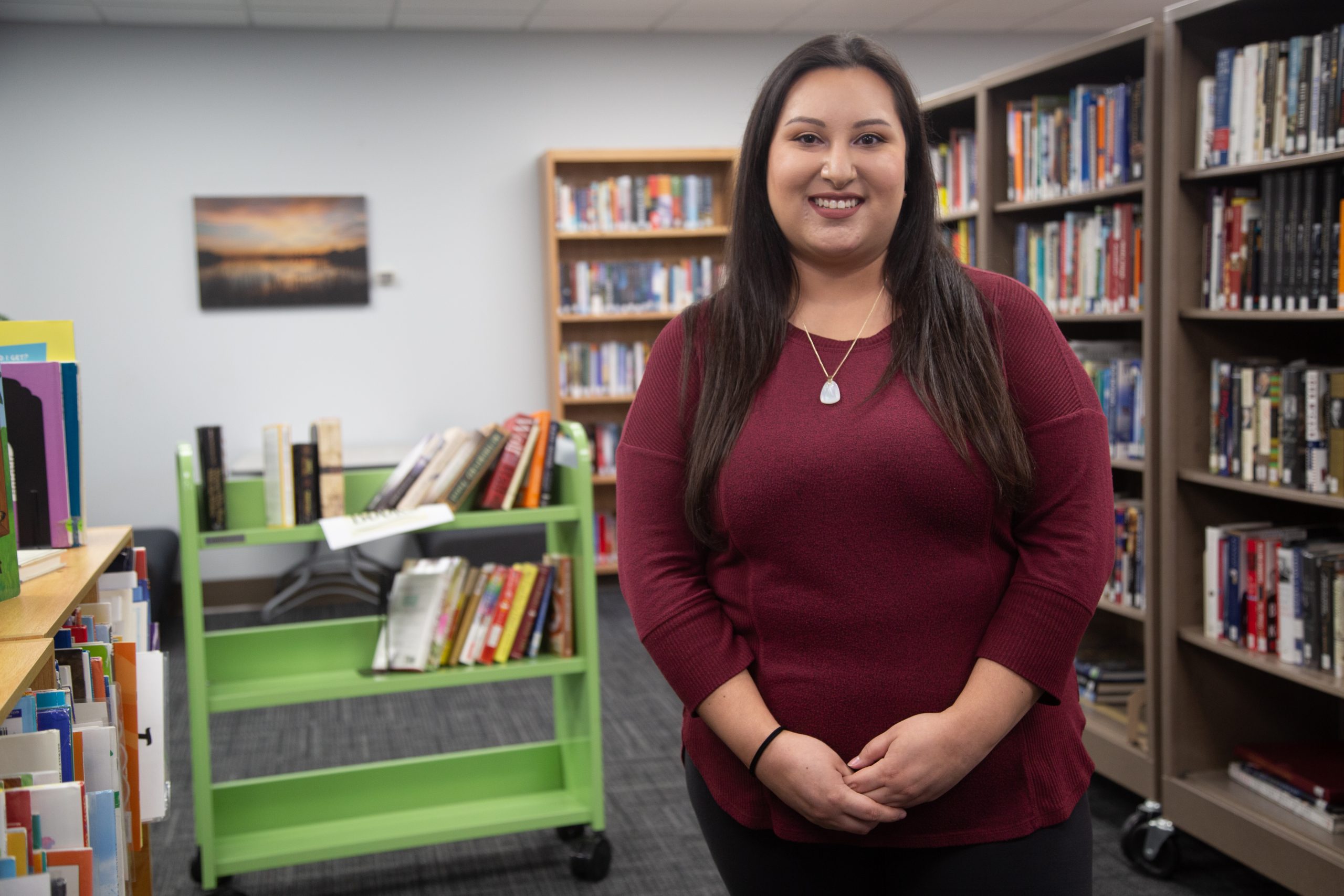 Northwest Technical College student nurse Shantel Northbird has over ten years of experience in higher education. From the hallways of Indiana's University of Notre Dame to the biology labs of Bemidji State University, Northbird is now excelling as a nursing student at Northwest Tech and was recently appointed to the college's new American Indian student mentor position.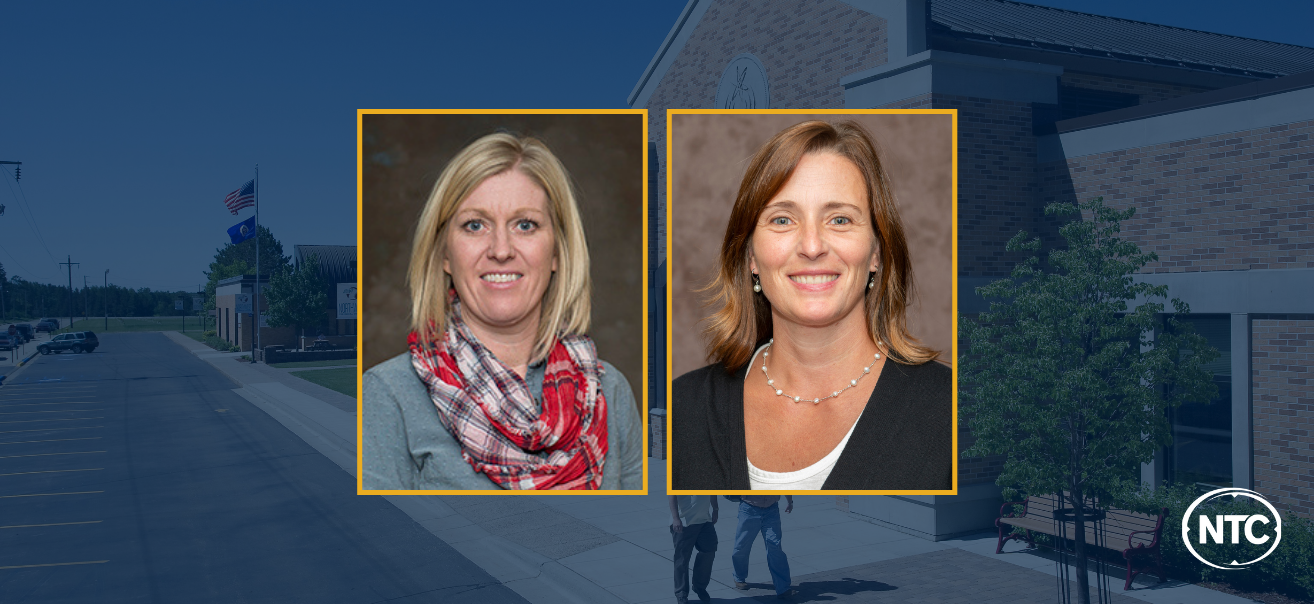 Northwest Technical College's Wendy Potratz, community health worker faculty, and Alicia Carley, biology faculty, presented at the 45th annual Minnesota Gerontological Society virtual conference on April 29.