Build a skill set in manufacturing that is instrumental to the function of society today and will remain indispensable in the future.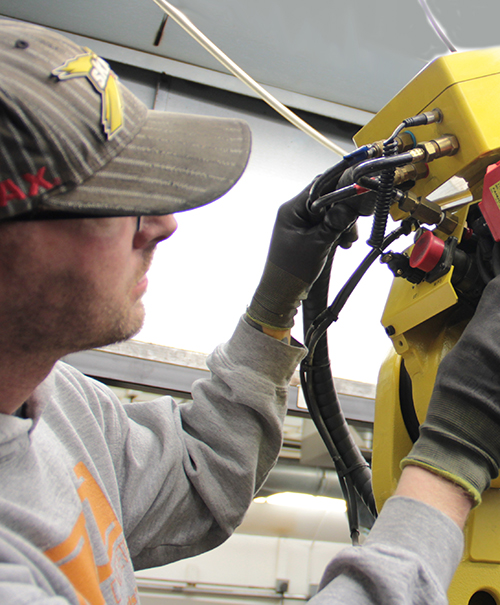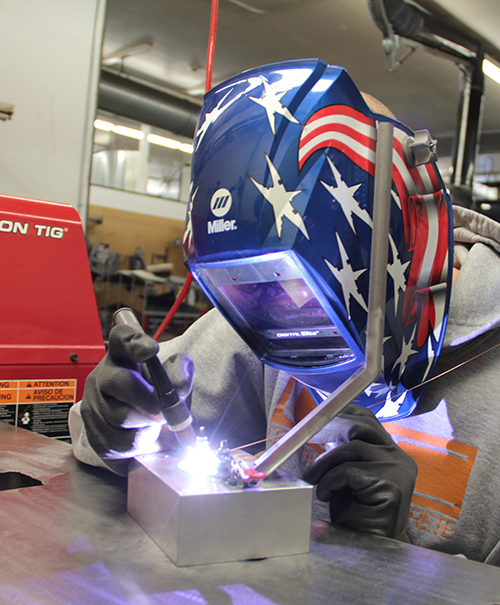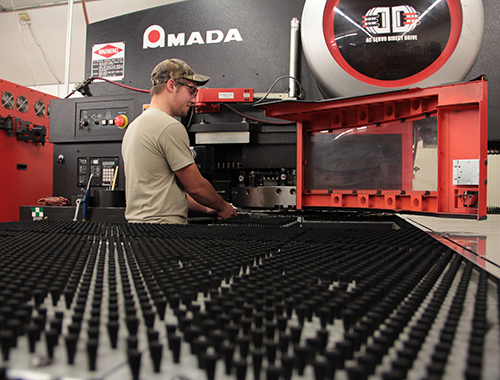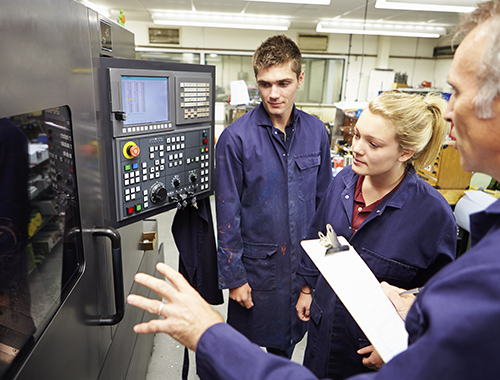 Gain the specialized knowledge and skills employers need.
Manufacturing & Engineering Technology involves the coordination of complex processes and systems in a manufacturing environment to ensure quality and cost-efficient production. Manufacturing engineering technologists also serve as troubleshooters, applying engineering principles and modern technology to solve or prevent technical problems. These programs focus primarily on preparing graduates to work in product improvement, manufacturing and engineering operational functions. NTC offers them through its eTECH partnership with the 360° Manufacturing & Applied Engineering ATE Regional Center of Excellence.