About the Vice President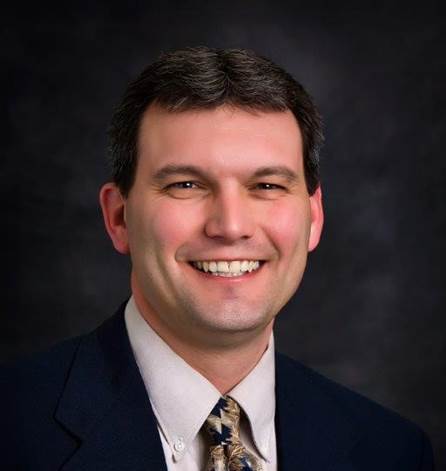 Darrin Strosahl began his role as vice president for academic affairs at Northwest Technical College in May 2020.
Prior to his role as vice president of academic affairs, Strosahl served as academic dean of skilled trades and industry division at St. Cloud Technical and Community College, since 2015. Before joining St. Cloud Tech, Strosahl spent 18 years as a high school administrator throughout Minnesota. He started as an administrative assistant and athletic coordinator at John Marshall High School in Rochester, Minn.; spent three years as a principal and athletic director at Martin County West High School in Sherburn, Minn.; and principal at Kingsland High School in Spring Valley, Minn., for six years. From there he moved into superintendent roles, first at Kingsland Public Schools in Spring Valley/Wykoff, Minn., and then at Foley Public Schools in Foley, Minn.
Before moving into administration, Strosahl was a vocational agricultural educator at John Marshall High School and held several positions and internships in the private sector.
Strosahl holds a bachelor of science in vocational agricultural education from the University of Minnesota and a master of science in educational leadership from Winona State University. He is a member of the Workforce and Training Committee for the Minnesota Medical Manufacturing Partnership.
---