NTC's Automotive Motorsports programs offer state-of-the-art facilities, knowledgeable instructors and hands-on experience — and a passion for high performance.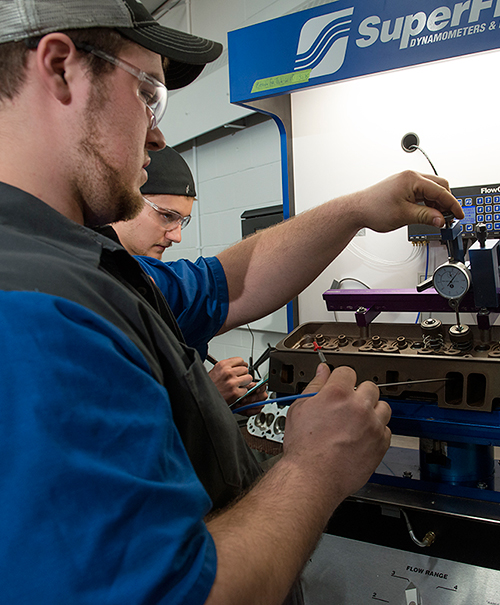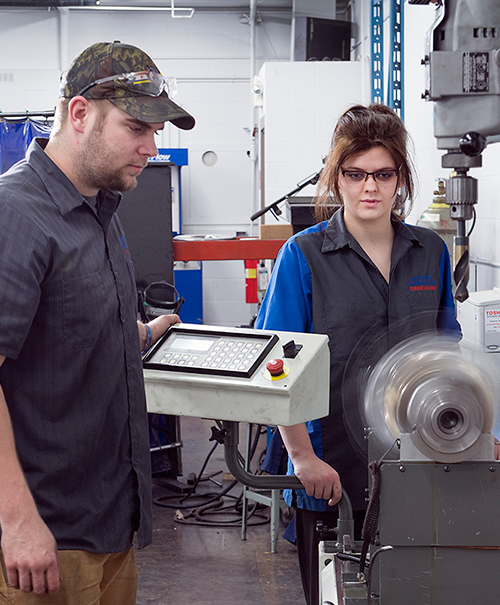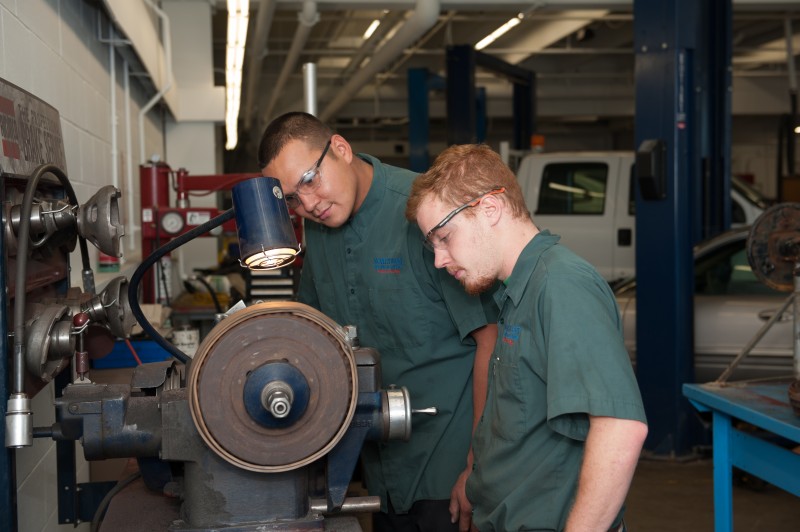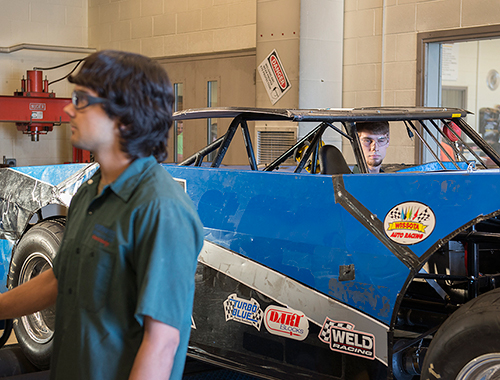 Geared to fuel your passion and fit your life
From engine machining to fabrication, Northwest Technical College's Automotive Motorsports programs are designed to prepare you for a career in automotive service and high-performance auto racing.
At NTC, we specialize in speed and flexibility. After one semester in our program, you'll be employable as an entry-level technician. That gives you experience and earnings as you work toward a diploma or Associate of Applied Science (AAS) in the program of your choice. We've also got our eye on what the industry needs: NTC is one of the only institutions in the country to offer a High-Performance Engine Machinist certificate.